Continuing with the last post, we introduce more features of desktop software Navisworks Simulate and Manage.
Autodesk Rendering
The ability to use the Autodesk rendering engine instead of the legacy Presenter Rendering has been added. Autodesk Rendering will enable customers to work with Autodesk consistent materials supporting visualization workflows across multiple Autodesk applications. Create more photorealistic results for stronger visualization with the key enhancements to the rendering capabilities included with Navisworks Manage and Simulate.
Now the customers can manage material libraries provided by Autodesk, or create custom libraries for specific projects. Autodesk Rendering also enable customers to add materials to the current model, place materials in a collection, known as a library, for ease of access, and select a material for edit in the Material Editor.
Autodesk Lighting has also been added to enhance the way scenes are lit within Navisworks. User can add point, spot, distant and web lights and use the Lighting tab to edit lights in the scene, with control for attributes like color, intensity and geometry position.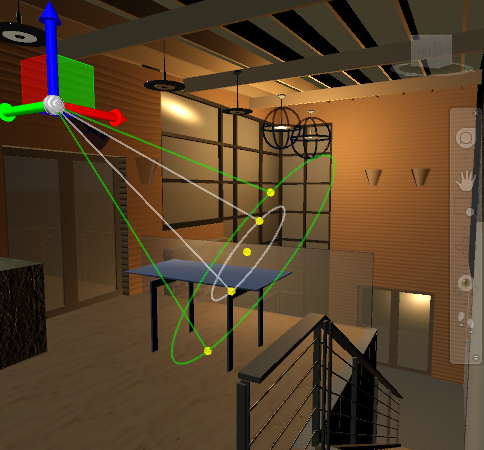 The new release applies environment factors to the scene using the enhanced environments tab. The user can see the immediate visual feedback. The available environment factors are:
· Sun – sets the properties of the sun
· Sky – sets the properties of the sky
· Exposure – helps to convert real world luminance values into an image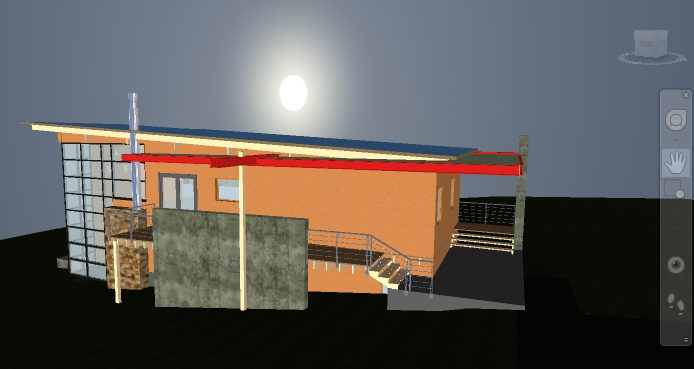 The Autodesk rendering engine also provides a new way to render the scenes using an Interactive Ray Trace Tool. This enhances the rendering to provide near photo-realistic visualizations when using Autodesk Rendering.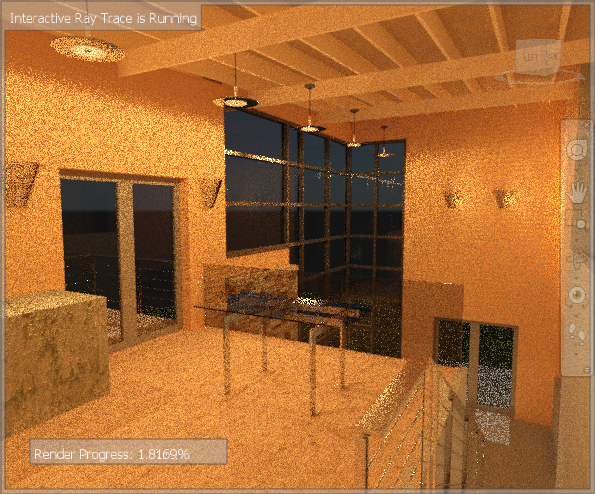 For more detailed guide, please visit Autodesk wiki help: Autodesk Rendering